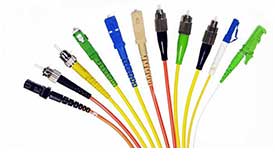 Maxcom's 9/125 Simplex Singlemode fiber optic cables are constructed of the highest quality components and are covered by a one-year warranty.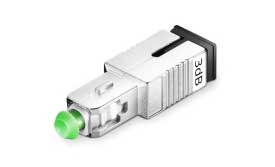 Maxcom offers an extensive line of dual wavelength (1310/1550nm) Singlemode fiber optic attenuators.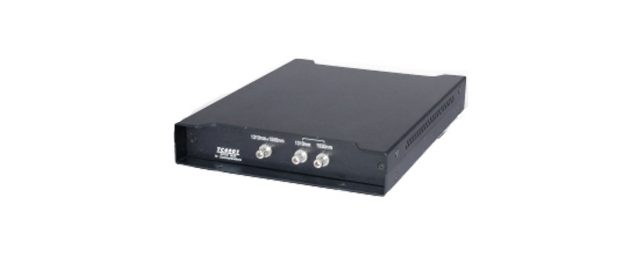 The MX WDM Fiber Optic Wavelength Division Multiplexer, enables 1300nm and 1550nm wavelengths to be transmitted simultaneously on the same fiber optic cable. The direction of the optical signals can be in the same direction or oppo-site directions.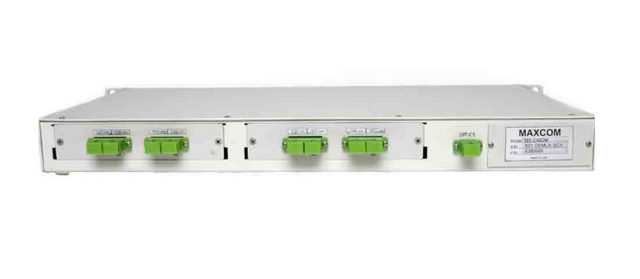 The flexible express CWDM/OADM concept provides the ideal enhancement for your current fiber optic infrastructure.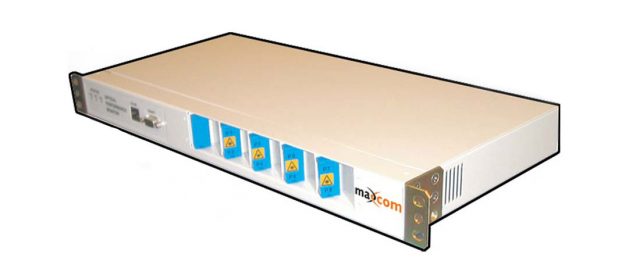 A (1:1) optical protection system provides two diverse routes for the same link. On detection of a failure, the receiver signals the transmitter via a signaling channel.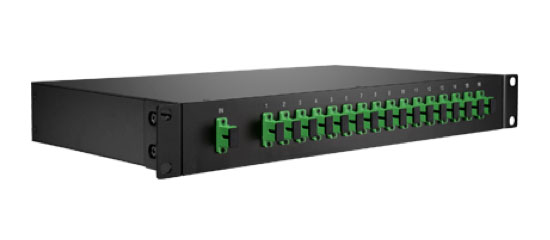 Maxcom offers all types of Fiber Optic Splitters in various sizes and configurations.