Each year, SCTE chapters host Vendor Days shows throughout the country. Maxcom is happy to support and participate in these local events. If you don't see us in an upcoming event, but would like us to attend, let us know and we'll try to accommodate! Vendors Days are an opportunity for individuals to learn about current and upcoming technologies and compete in the local Cable-Tec Games.
Upcoming Shows:
Southwest Cable Communications Assn. Event – SCTE Cactus Chapter – Tuesday Feb 6, 2018
The Scottsdale Resort at McCormick Ranch  7700 E. McCormick Parkway  Scottsdale, AZ 85258

SCTE NorCal Vendors Day – San Ramon, CA April 25-26, 2018   at the Marriott San Ramon
2600 Bishop Ranch Drive,  San Ramon, CA 94583
Hosted by the SCTE Sierra, Central California, and Golden Gate Chapters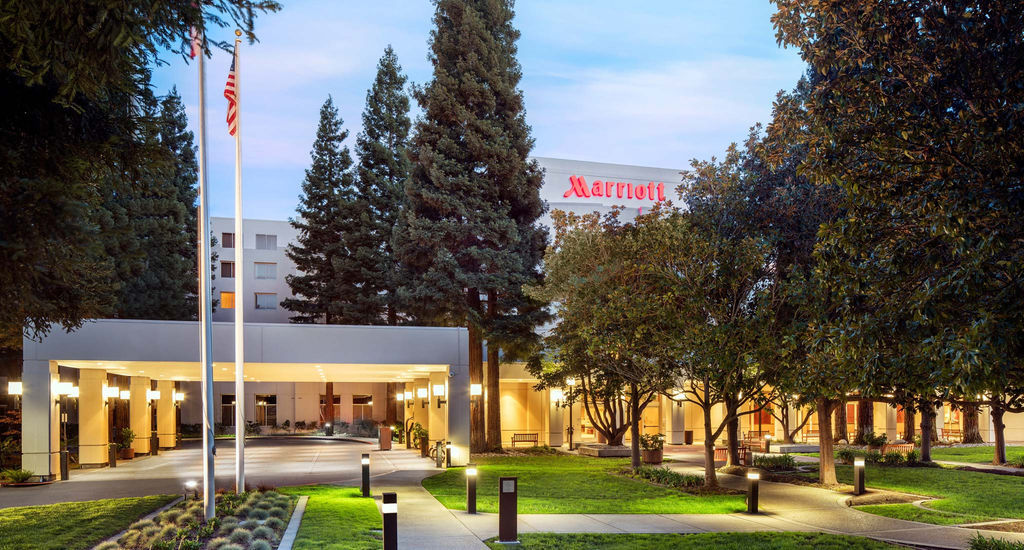 Additional Shows:
When:  Check with your local chapter
Where: Check with your local chapter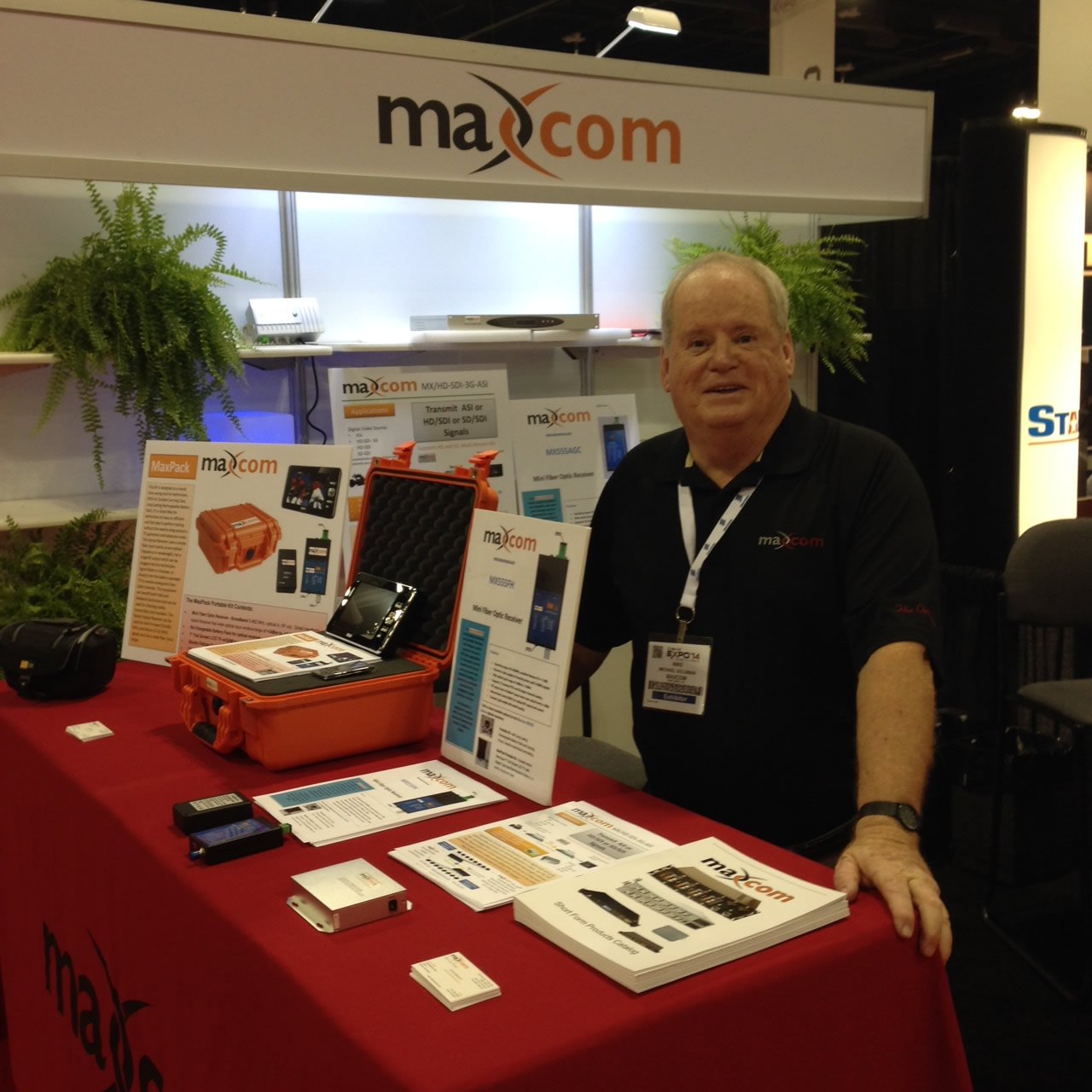 Find a list of upcoming local Vendor Days in the SCTE Event Calendar.